We believe the key to transforming children's attitudes towards healthy food centers around education. It is vital that we instill a understanding and love for health giving foods through positive and fun experiences; the future of children's health depends on our ability to educate and inspire.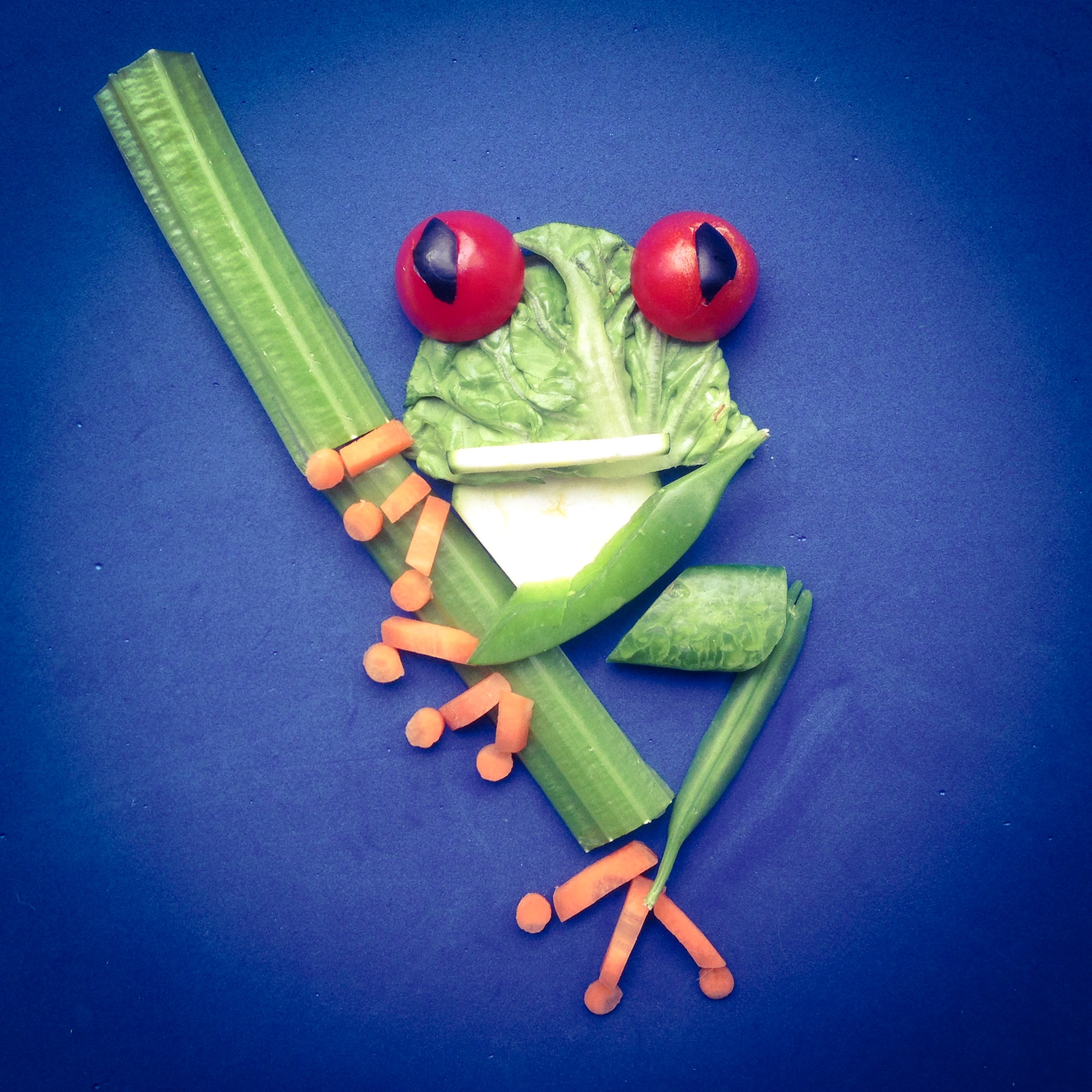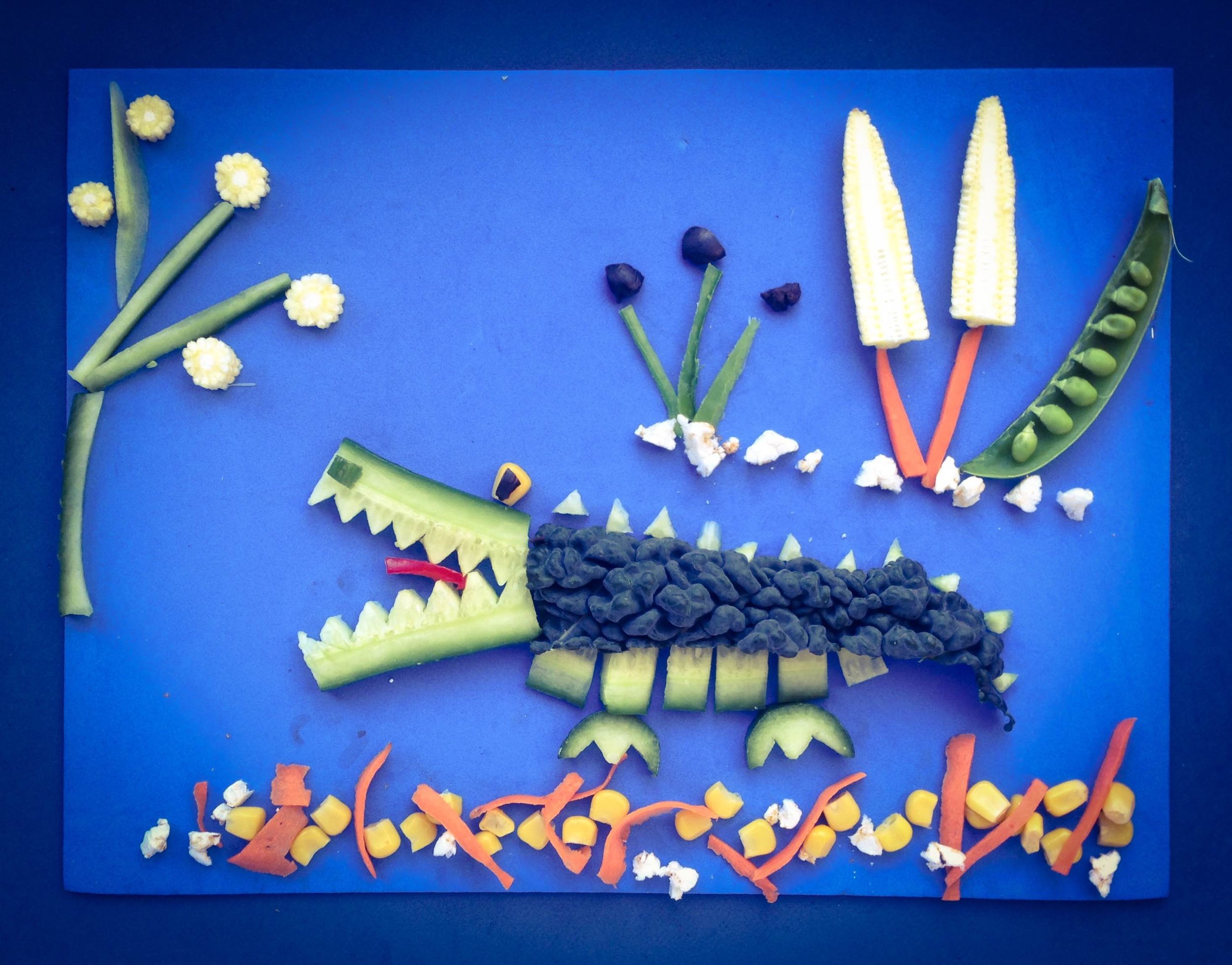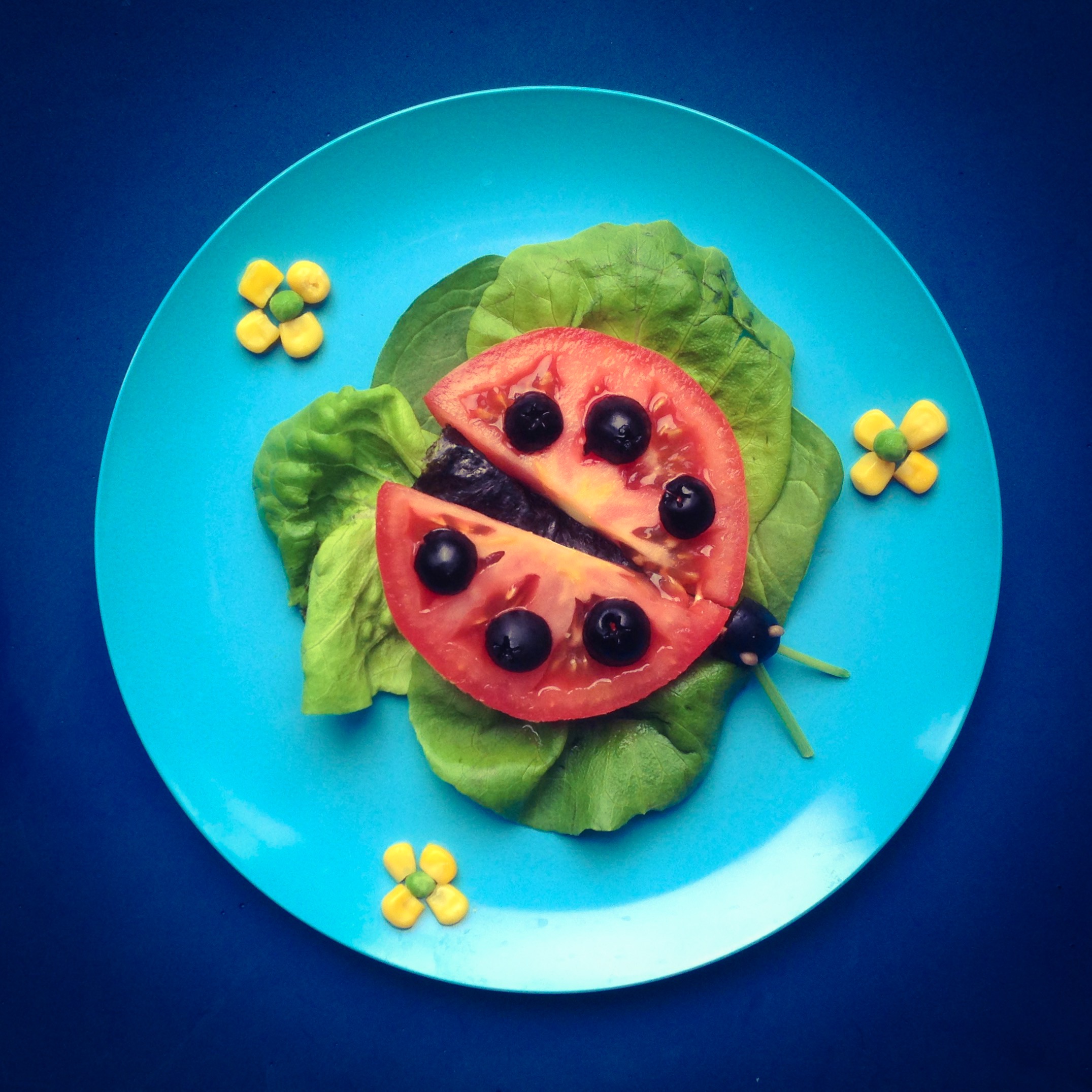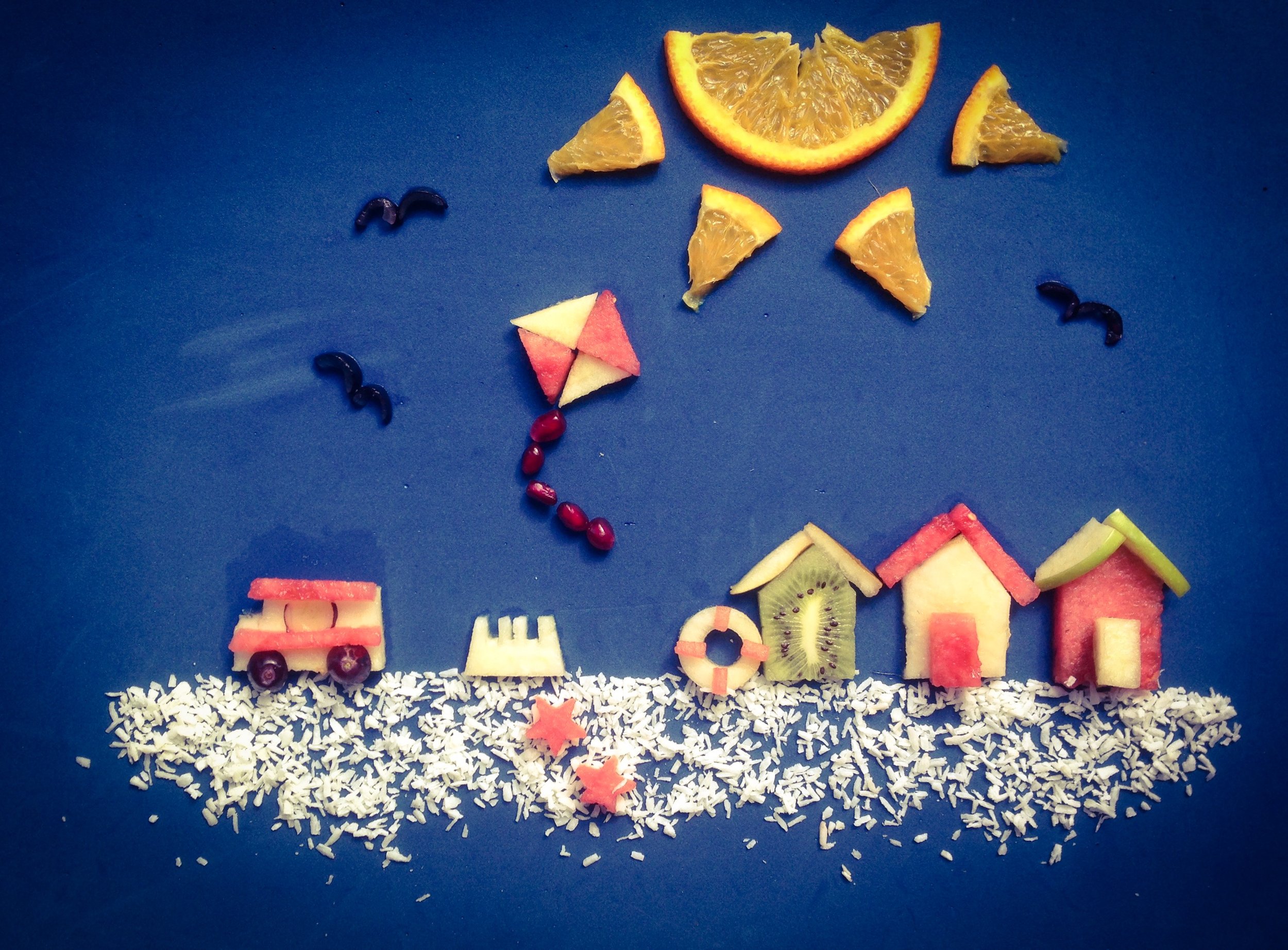 The Mini Makery delivers unique sessions that combine art and creativity with wholesome, nourishing foods. Our mission is to engage children by making food fun and inspire positive attitudes towards healthy eating. We do this by providing hands on work shops, where children sculpt, craft and create with food.
Our creative food workshops not only engage little minds, but also start to transform relationships with food. The results from our workshops are always positive. Most children will have tried a food they have not tried before, and many discover they enjoy something that they thought they didn't like!
If you would like some further info on our visits to schools, nurseries and play centres then please get in touch using the form below.
Our sessions are adaptable to fit within the curriculum, we can focus on the topics running throughout the class or school.